We Provide The Best Service In Industry
Our Goal Then and Now Is to Provide Quality Roofing Materials on Time Projects
METSCOPE supply all kinds of Roofing Materials and accessories as per customer's choice. Steel roofing systems provide outstanding aesthetic appearance having better mechanical properties, with higher yield strength. They are cost effective, easy to maintain, eco-friendly and above all, the ultimate choice.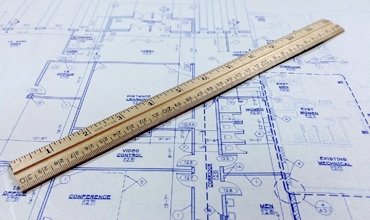 To make continued efforts to upgrade the quality of our products and services that we offer to our customers. In that effort we constantly strive to create and upgrade our system and facilities.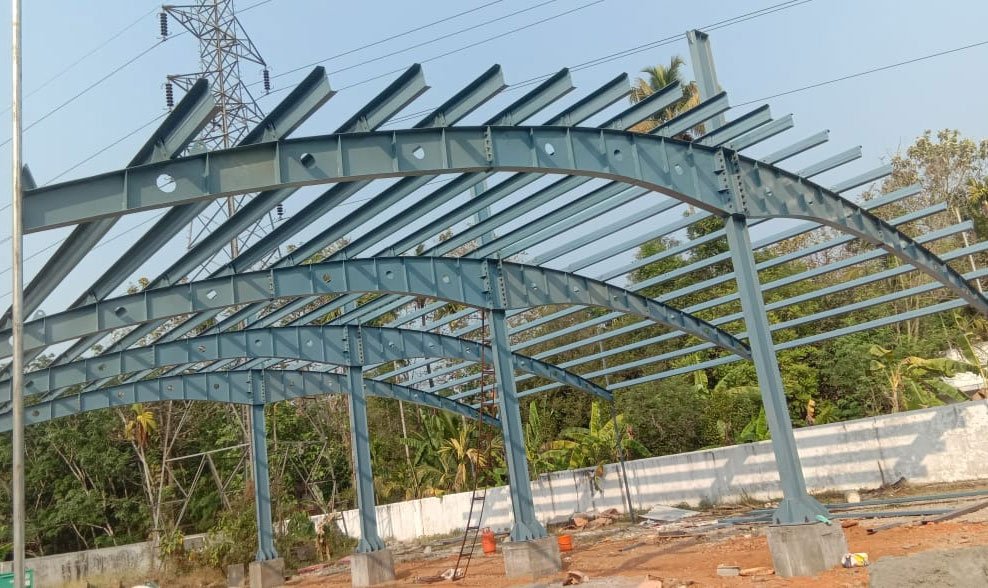 To ensure that the customer is delighted in all aspects and building a strong satisfied customer base.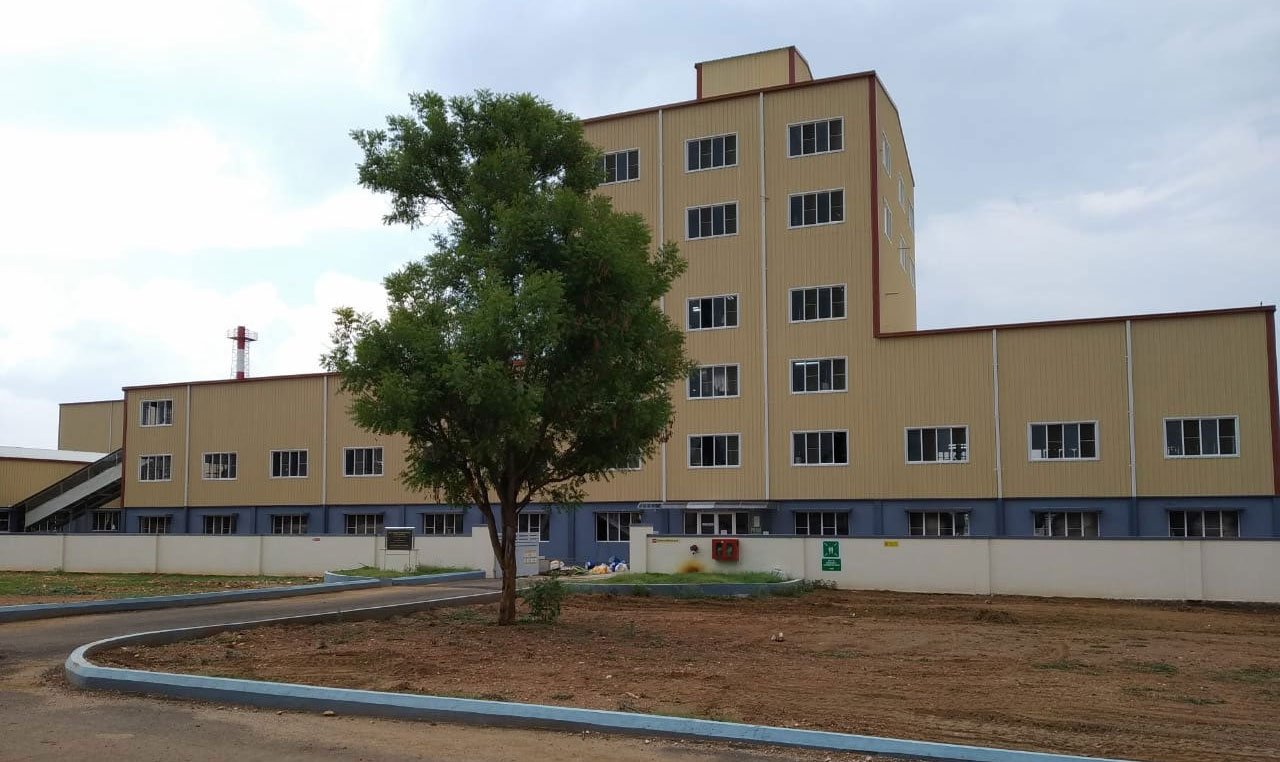 METSCOPE is a well known name in the all kinds of Roofing Products and accessories by providing the most comprehensive and thorough solutions by constantly developing and improving the product & services. Our products are made out of best steel which is procured from high quality steel manufacturers across the country and overseas to ensure to deliver quality products.
agraph, I'm going to discuss a few reasons of why practice is important to mastering skills. Firstly, the only way to truly learn a skill is by actually doing what you'll have to do in the real world. Secondly, I think practice can be a fun way of putting in the necessary hours. There are, however, some people who will disagree. 
roofing materials Moreover, that number rises to as much as 90% when you put theory to practice. In conclusion, following up explanation with practice is key to mastering a skill.