Strength and Durability with Every Structural Integrity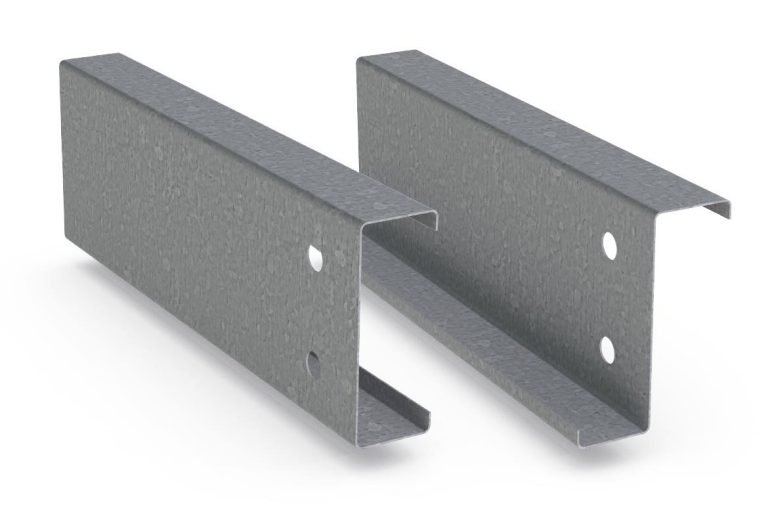 Metscope is engaged in offering supreme quality Purlins, which are installed widely in both commercial and industrial establishments. We offer these purlins in both 'C' & 'Z' shapes and with cut-to-length lines that can be easily used at garages, carports, warehouses and industrial sheds. Our purlins are rustproof and can withstand rough weather conditions easily.
Our purlins girts & eve struts are secondary structural members used to support the wall and roof panels.  Purlins are used on the roof, girts are used on the walls and eve struts at the intersection of side walls and roofs.
Economy
Savings in steel consumption upto 50% and savings in cost upto 30%
Savings of transportation & handling, erection and fabrication costs
No wastages, No surplus left-overs, since sections are supplied in exact required lengths
Design
High strength, section versatility & wide range of choice
Having their shear centre within the section, less liable to twist
Structure
Sleeve system to exploit continuity concept for larger spans
Empirical design rules apply, hence no design problems
Excellent surface finish
Less weight per unit length compared to conventional section without sacrificing the required structural efficiency
Conforming to the requirements of IS-801, IS-811
Practical Advantages
Ability to rotate 180 degrees and fit together
A full range of fixing accessories is supplied. Therefore no extra material needs be procured
Sections supplied are pre-painted hence prevents corrosion and promotes long life
Sections are pre-engineered, pre-punched and with complete accessories. No further fabrication required . Considerable savings in erection costs and time.