One stop solution for Roofing Materials
Metscope Roofing Solutions, started a decade back, with the commitment for offering world class products in metal roofing system.  We specializes in all kinds of Roofing Products and accessories for the residential and commercial industry.  Our goal is to provide superior roofing products to the entire state of Kerala at a competitive price.
Our professional stocking service for Roofing Materials makes us the supplier of choice for many builders and contractors.
Metscope Roofing Solutions Supply carries a full line of Roofing Materials, we provide more than just panels. Providing our customers with competitive pricing on quality Roofing materials has been a key to our success. By establishing strong relationships with our suppliers and continually striving to maximize operational efficiencies, we are able to offer our customers the pricing and service that allows them to shine both in their bids and on their jobs.
We base our professionalism on the principles of honesty, integrity, quality workmanship, and customer service.
roofing materials, roofing materials wholesale dealer in kerala, roofing sheet suppliers in Kerala, roofing sheet wholesale dealer, louver suppliers in kerala, ridge ventilator suppliers in ernakulam, purlin roof span supplier in kochi
We Provide The Best Service In Industry
We are associated with many of leading Architects, Builders, Contractors, Engineers, Fabricators, Industries, and Institutions.
we are a leading supplier of all kinds of Roofing Products and accessories in India, making it a one-stop for all your roofing solutions.
We deal with all of the most popular brands roofing sheets and other roofing maeterials in the world.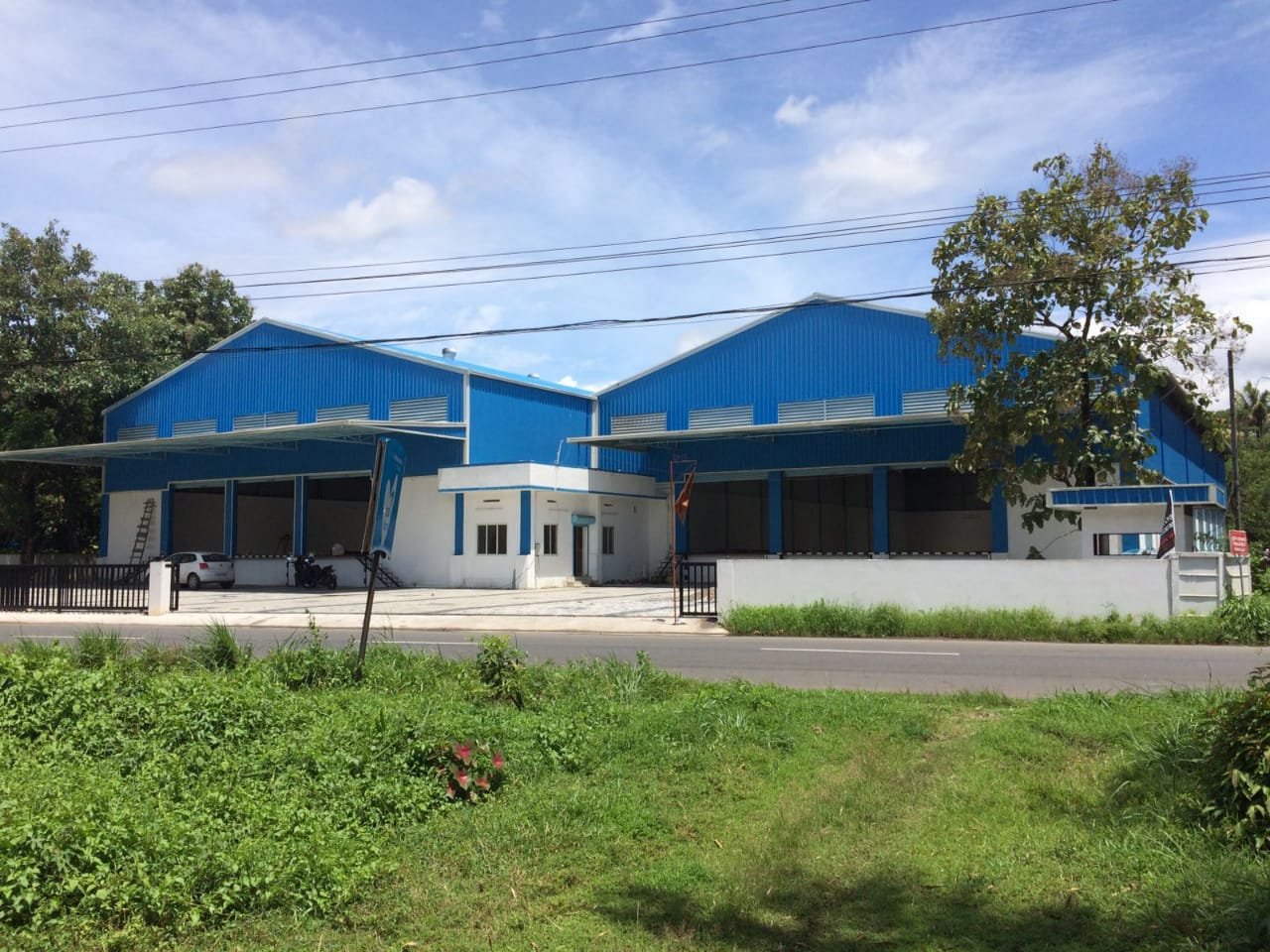 Roofing Sheets Suppliers in Ernakulam Kerala, which include Colour Coated Roofing Sheets such as Trapezoidal roofing sheets, Corrugated roofing sheets, Curved roofing …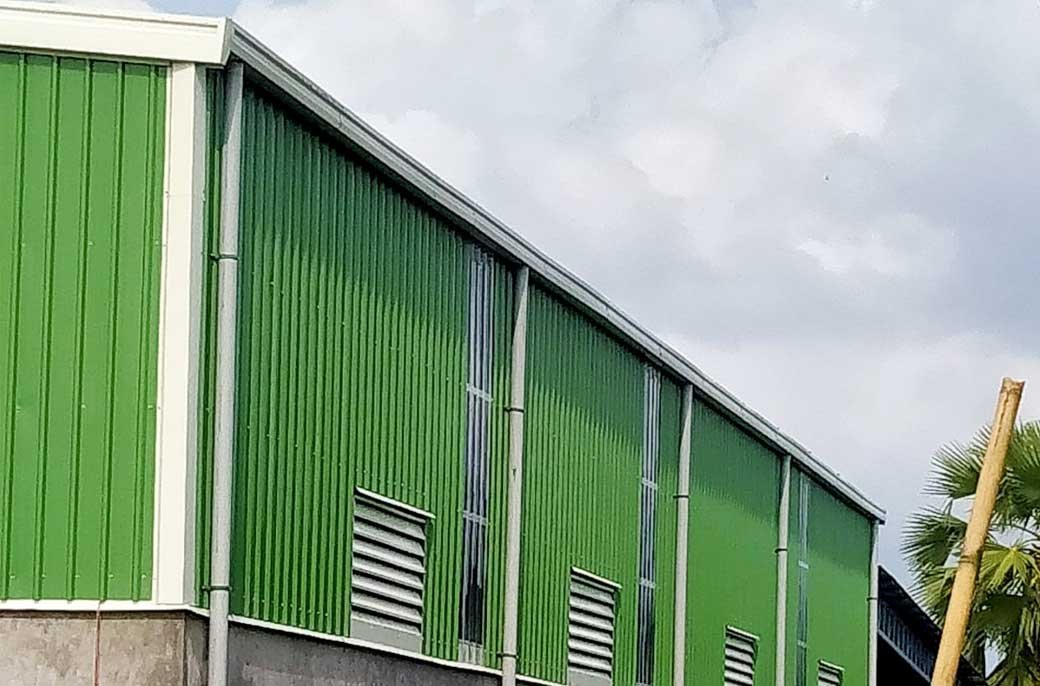 Metscope Roofing Solutions is a Kerala's Largest Wholesale Supplier Of Roofing Materials & Pre Engineered Steel Buildings. we are a leading supplier of Color Coated Steel Roofing Sheets, Asphalt Shingle Roofing Sheet, PUF Roofing Sheet, Purlin, Deck Sheet, Poly carbonate sheet, Accessories etc.